Are you thinking of using wood effect ceramics in your home? One of the new ranges on display in store is the Nordik wood effect tile. A stunning tile which comes in standard 20×120 or in a larger format tile of 30×120.  Available in 4 natural colours – Oak, Maple, Walnut and Wengue.  There are 24 variations in each colour which allows the natural wood effect to be really apparent.
See samples on display in store.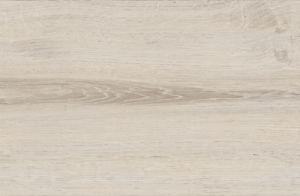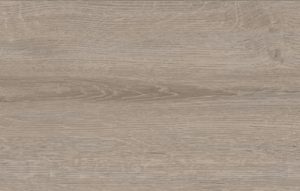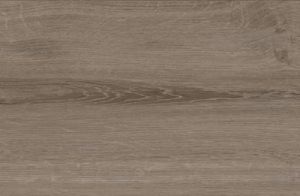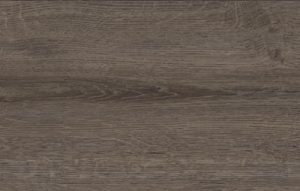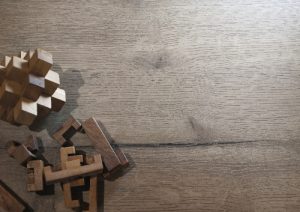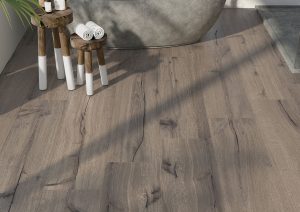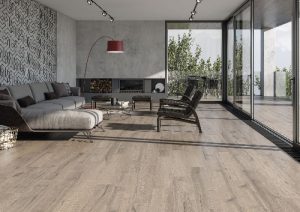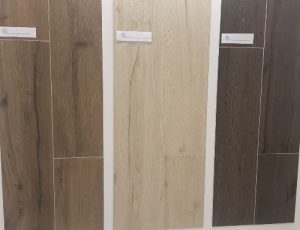 People with special needs or older people can have a modern and stylish bathroom especially designed for their needs. Create an accessible bathroom with the Doc M pack, a stylish and practical suite built with accessibility and safety in mind.
Bathrooms can be converted to wetrooms to include walk in shower areas complete with grab rails which can be white, dark grey, blue or stainless steel (brushed/chrome).  Choose a Padded Doc M Shower Seat with legs or a Pressalt Wall Mounted Seat for a safe and comfortable showering experience.  Rated floor tiles and wet area mosaics complete the safety aspect.
We are very experienced in this area and have completed a number of  these type of bathroom refurbishments with the specifications issued by Meath County Council Housing Grant Scheme.
Call Alison on 046 9093110 for advice and information.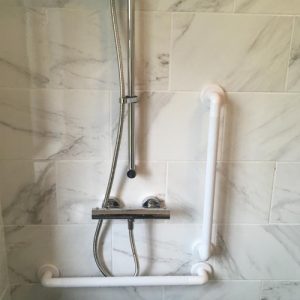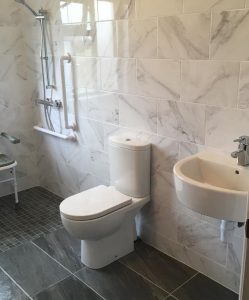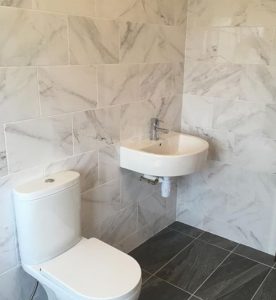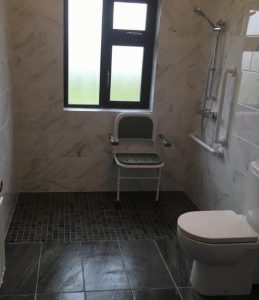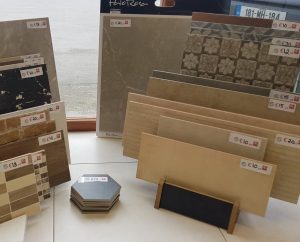 If you see something you like just email us on info@mcgarrytiles.ie or call us on 046 9093110.   Offers are while stocks last.
Tiles from €10.00
Mosaics from €5.00
60 x 60 porcelain rectified from €20.00
Wood Effect from €10.00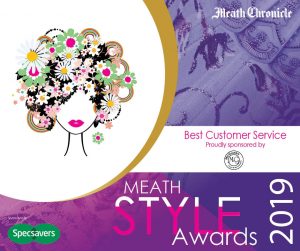 We are delighted to announce that we are one of the sponsors for this year's Meath Style Awards!  We will be sponsoring 'Best Customer Service' which is something we aim to provide in our own business.   Buying a bathroom, kitchen floor or even a kitchen splachback can be a daunting experience but our experienced team can give you all their knowledge to help you design and chose the right fit for you.
This is a new category for 2019 and is open to bars, hotels, restaurants, boutiques, cafes, shops.  Basically once there is a service and style Meath Style Awards want to know about it.  Entries and nominations are open right now! Enter or nominate right here  Ht
Just a snapshots of a few of our projects from 2018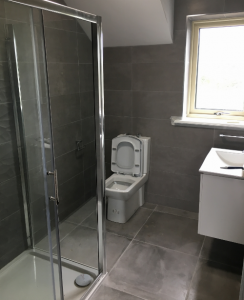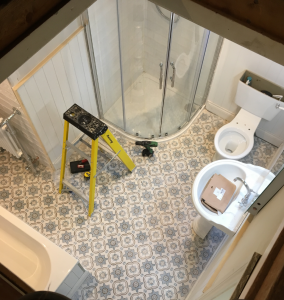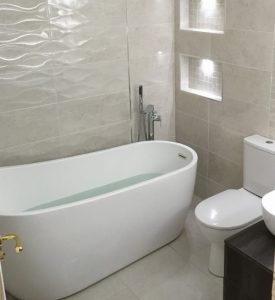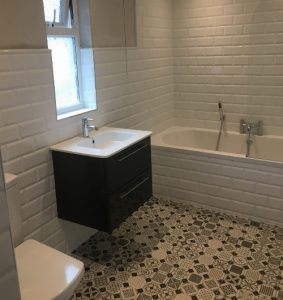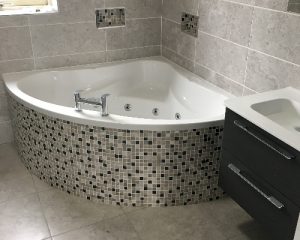 The LEV TEC Tiling System allows you to:
Easily create a flawless finish
Locks in tiles preventing slump while drying
Eliminates lippage
Speeds up the installation process
Easy to remove
Suitable for both professional tiles and home renovator
The green wedges can be reused for future projects.
Available in store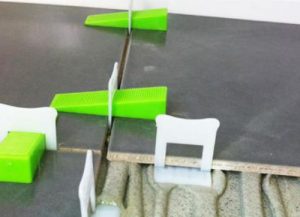 Just an ordinary closet toilet has been turned into a space where you leave the door open when visitors call.  This area was transformed using Vanilla Bevelled Subway wall tiles with a contrasting Victorian Patterned floor tile.   The floor tile was incorporated into the recess of the small window which brought the whole look together.
A space saving 40cm vanity unit with soft closing push to open/close from Sonas Bathrooms completed the look.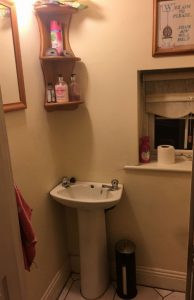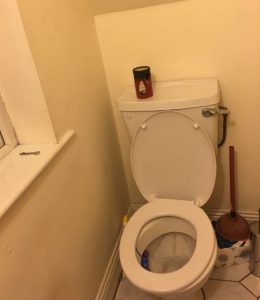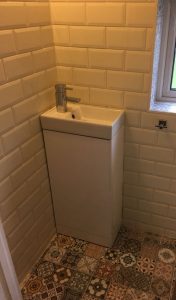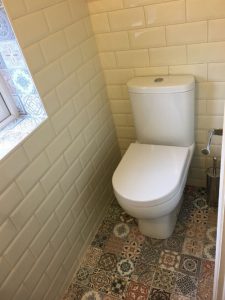 The Opal range of wall tiles is suitable for either a bathroom or kitchen.  It comes in 11 colours complete with decor and pencil borders.  Mix and match colours, tile half way or floor to ceiling, either way this range will create a stunning unique bathroom.  Incorporate a plain floor or a patterned floor for that extra wow factor.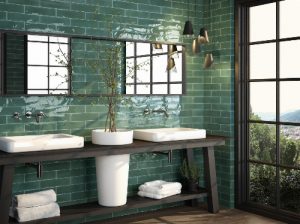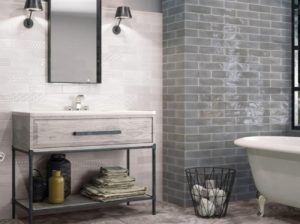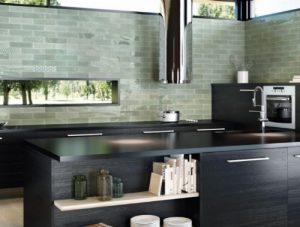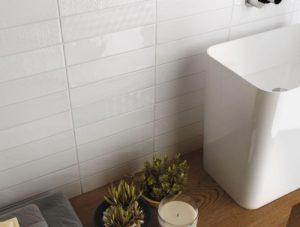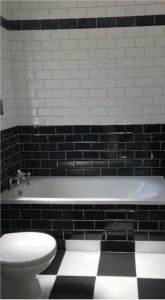 What a transformation, black and white subway tiles fitted to perfection give this old and dated bathroom a New York look.   This bathroom is so stunning its fit for an interiors magazine.
Subway tiles come in a variety of colours and are now on the go since the early 1900's so history proves they never date.
Our latest bathroom refurbishment was for Rita who wanted a completely different look and feel for her dormer bathroom. After years of beige tiles and dated border, Rita decided to go for a fabulous vintage pattern wall tile in the complete bath area and accompanying matching wall tile.
A bespoke vanity unit was designed and was painted in a colour chosen by the customer and the look was completed with a wood effect floor tile. The end result was a stunning and very different looking bathroom which Rita and her family was thrilled with.